Apparently, I was inspired by the upcoming visit from the big, fluffy rabbit who hides eggs when I donned this all-white outfit.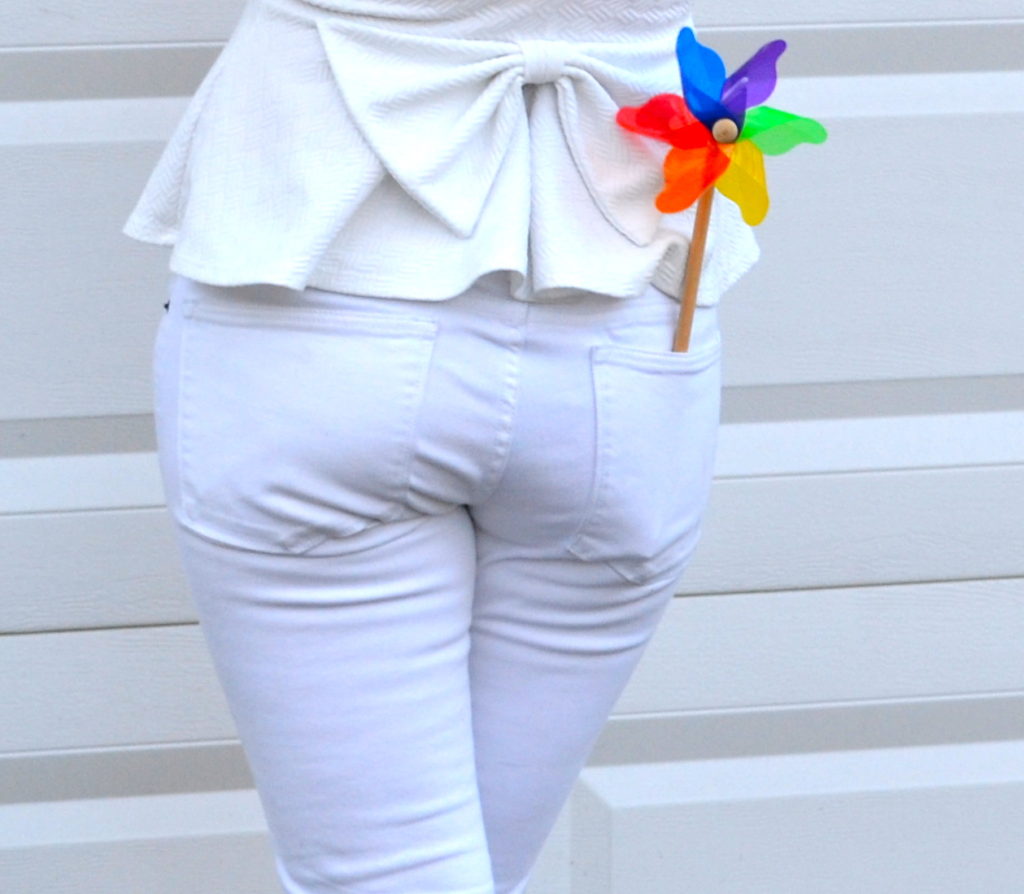 As per usual, my family attended Easter services at St. Luke's Parish in Long Valley. The loving, accepting attitudes of Father Mike and Father Lasch continue to make me feel welcome in this church. They give me hope for progress in our community.
The Easter Bunny really knows me too well, and they left me a gorgeous cream Banana Republic sweater that will actually go perfectly with my J.CREW MATCHSTICK JEANS. I swear I could live in this pair because they always look polished, but they are also comfortable.
We've just finished brunch, and you already know I had one of my dad's famous bacon, egg, and cheese breakfast sandwiches. The rest of my extended family should be arriving in the next hour, and I can't wait to see all of them.  This really is my favorite part of celebrations – drinking & laughing around my kitchen table with them.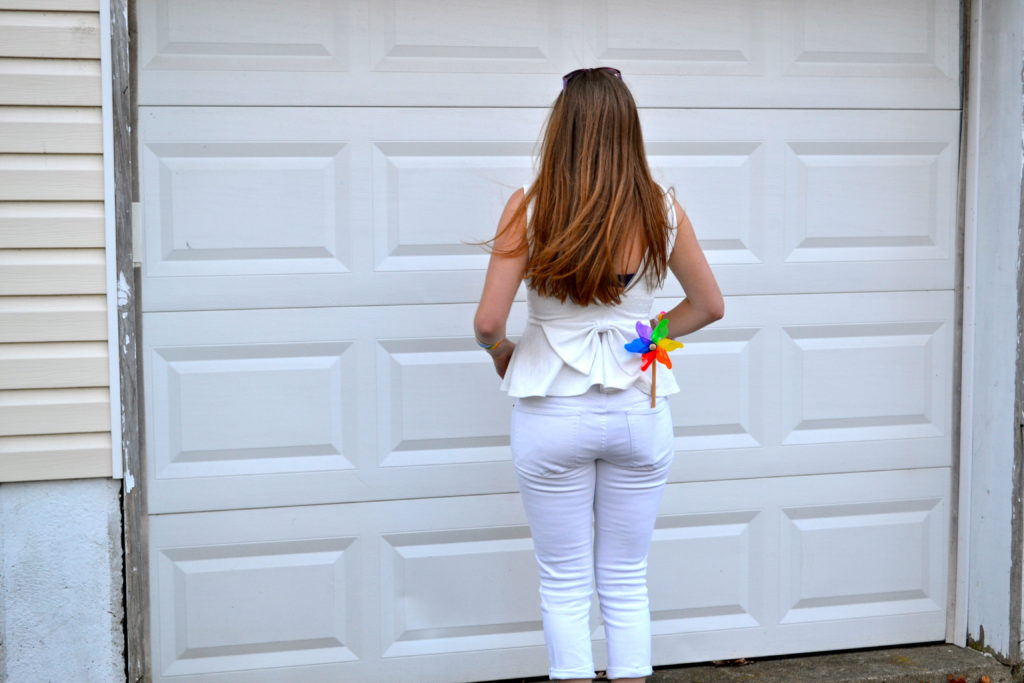 H&M PEPLUM | LANVIN SUNGLASSES | J.CREW MATCHSTICK JEANS | MICHAEL KORS NECKLACE | ALEXANDER MCQUEEN PEPLUM | CHARM & CHAIN BRACELET
Happy Easter – to you & yours!
ERIN ★
#STYLESILIKE are meant to be shared.