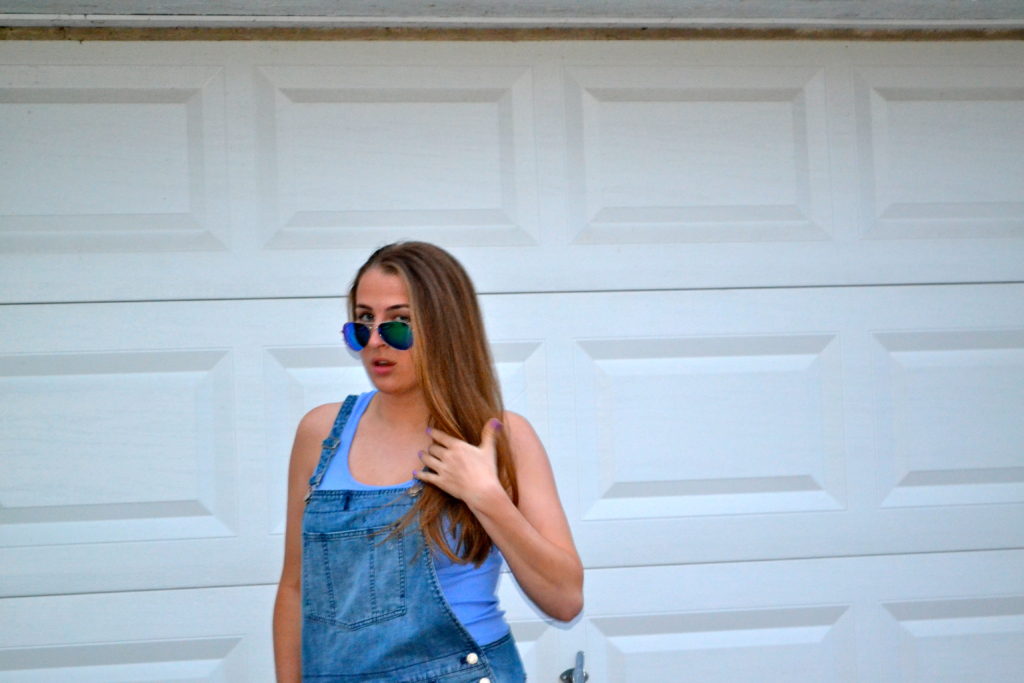 "There is no excuse & never an invitation to rape."
I wore my MADEWELL PARK OVERALLS specifically on campus today. Today is DENIM DAY, and even within the confines of my beautiful school, I have, unfortunately, become aware of how prevalent sexual assault is within our society. It should anger us that those in our community, whether we know them or not, are subjected to threats and violence. If you are interested in being a force for change around sexual assault prevention, here are fifteen ways to help.
Recognize that people neither ask for nor deserve to be raped—ever.

Donate your time as a volunteer to your local rape crisis organization.

Donate money to your local rape crisis organization.

Don't blame rape survivors for the violence perpetrated against them.

Speak up when someone makes a comment that blames survivors.

Know that silence does not equal consent.

Think critically about how the media depicts sexuality.

Don't use alcohol and/or drugs to get someone to have sex with you.

Know the definition of consent and do not have sex without consent.

Become a sexual violence prevention ally—do not participate in sexist behavior.

Take a self-defense class.

Teach your children, friends, parents and peers about the myths and realities of sexual assault.

Find out what your local K-12 school board's policy is on anti-rape and violence prevention education and get involved. If it is not proactive, change it!

Lobby your local, state and federal legislators for funding for anti-sexual assault programs.

If you have been a victim of sexual assault either by a stranger, acquaintance or an intimate, know there is help out there. Seek it.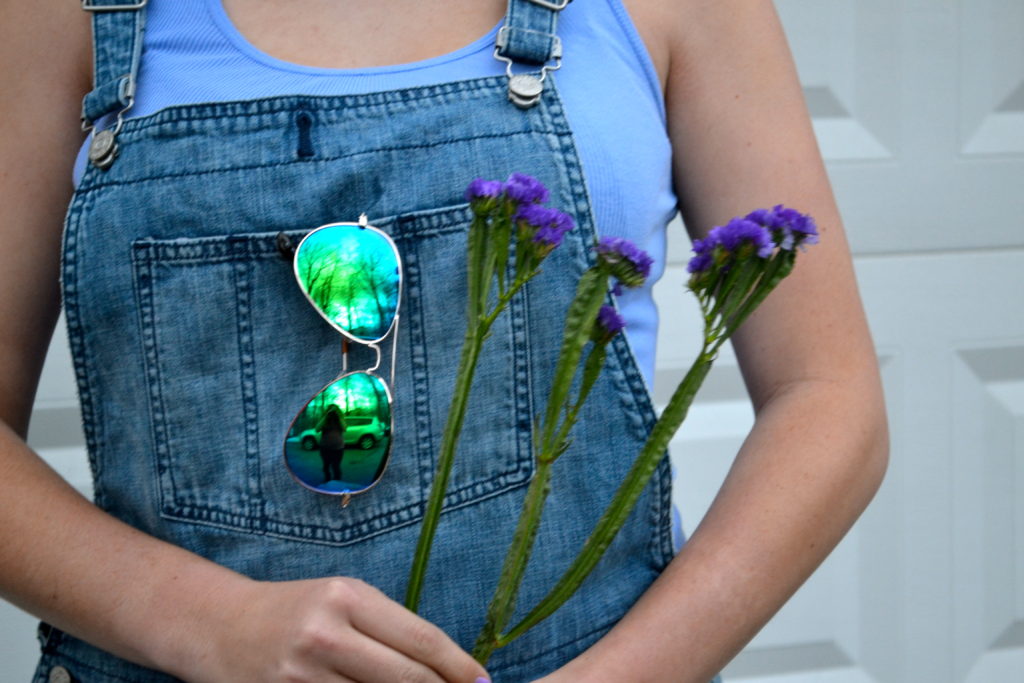 Love this outfit? You can shop the links or the widget below by clicking on the items you like!
J.CREW TANK | RAY-BAN AVIATORS | MADEWELL OVERALLS
BP SUNGLASSES | J.CREW TANK | BP SUNGLASSES
"Wear jeans with a purpose, support survivors, and educate yourself and others about sexual assault."
Sexual assault is completely preventable. It is up to us to continue to advocate for survivors, to seek out ways to counteract the myths that surround the issue, and to recognize that nothing every justifies this type of violence.
I wear denim on this day because this day should not exist.
ERIN ★
#STYLESILIKE are meant to be shared.