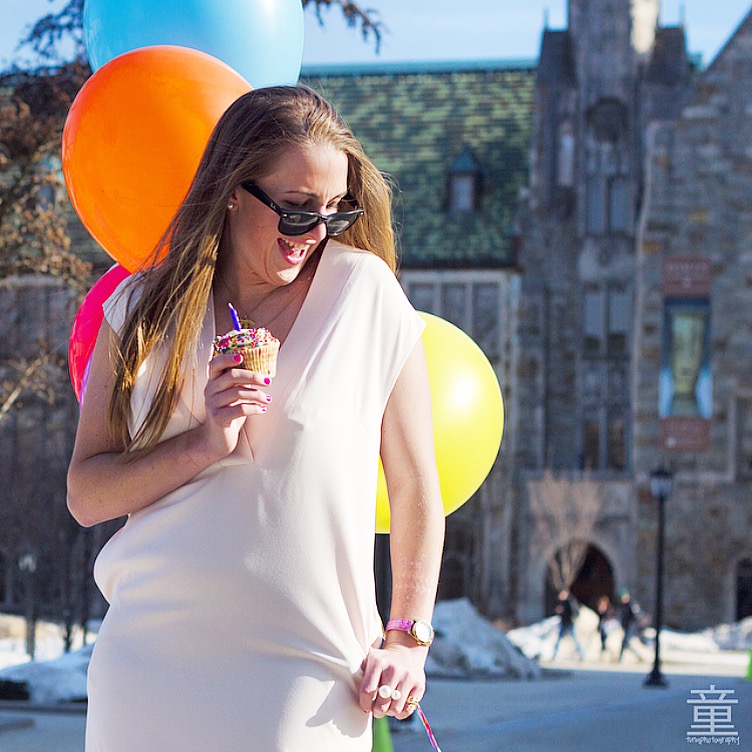 March is a special month for me.
It's a time for quiet remembrance & peaceful reflection. It's a time to proudly exhibit my Irish heritage. Finally, it's a time to celebrate my STYLESILIKE blog anniversary. I have LOTS of special features, giveaways, & collaborations planned for the next month, so I am excited to share all the details with you as soon as possible. Last year, I posted my thoughts on this blog about TURNING ONE. I detailed several goals, so I figured I would give an update on my progress!
1. Work on developing my website design & official logo
Thanks to my talented cousin, Ryan, I now have a header & logo that more accurately represent the colorful, positive, & joy-filled STYLESILIKE approach to life. I am brainstorming ways to make this site more easy to navigate and, overall, more visually appealing. Stay tuned!
2. Create stronger personal relationships with my fellow fashion//lifestyle//tech bloggers
As I believe it is easiest to make genuine connections in person, I made an effort to plan/attend more events both in Boston during the school year and in New York City during my summer internship. Two of my favorites were THE ROOFTOP PARTY AT SONNY'S SODA SHOPPE WITH TABLELIST & THE SHOP THE STREET BOSTON BLOGGERS PREVIEW. However, the nature of blogging is such that many connections are virtual with women around the country who I have never met in person! One of the simplest ways to support those in my creative community is to share articles that my fellow bloggers have posted that I believe my readers & followers will find interesting.
3. Mix both luxury and affordable pieces more in my style photos
While it would be nice to shop at Bergdorf's and Barney's all the time, I find that having a balance in the items I both post here & purchase in real life is significant. Let's be honest. On a college student budget, it is essential! Those few luxury items that I have are all the more special when combined with basics from J.Crew, GAP, Banana Republic, & my other go-to stores. A lot of money doesn't  always mean a lot of style, and I try to maintain this philosophy of mixing high & low in almost all of the shoots I do.
4. Increase the number of brands I collaborate with
I have a never-ending list of brands to partner with over the course of the coming year. However, I am proud of the collaborations I developed in the past twelve months, especially THIS POST WITH HOUSE OF FINDINGS, THIS POST WITH THE BLO LOUNGE, THIS POST WITH DAGNE DOVER, THIS POST WITH M.M.LAFLEUR. It is an honor & a privilege that these brands believe STYLESILIKE is a worthy partner to create content with.
5. Utilize my blog to give back to the community
This is a goal that I believe I barely scratched the surface of. One project that I am proud of was my recent takeover of Boston College's Relay for Life social media accounts, helping to increase interest & awareness for the on-campus event in the fight against cancer. However, I recognize that there are many more ways I can be of service to those in the local & international community through this blog. This will be a constant goal for my STYLESILIKE journey. 

Now, I am turning two, and it is time to reflect on my goals for this year.
1. Further define the content that I will produce for this blog 
2. Create videos that exhibit my brand in an engaging way 
3. Organize my posts into more clarified categories 
4. Search out opportunities for increased exposure 
5. Always ask for more 
I couldn't have imagined when I wrote MY VERY FIRST POST that my blog would have evolved into what it is today. It has grown into a space where not only do I write about what moves me in life but where others come to be inspired. This is a significant source of pride for me, and I strive to continue to make this a destination for a fresh perspective on fashion, lifestyle, female empowerment, technology, beauty, and more. Please let me know any suggestions, ideas, or comments you have for how to improve the STYLESILIKE experience.
Thank you, from the bottom of my heart, for reading this – not just this post but every update, photo, tweet, and story. Thank you to my family & friends for simply believing in me. Thank you to anyone (study abroad pals, sisters, cousins, parents, friends, loved ones) who have helped me develop STYLESILIKE by taking pictures, accompanying me on crazy/fabulous errands, discussing strategies for growth, letting me borrow your car, re-arranging your life to help me, or whatever else was necessary to make it all happen.
 Thank you both to Cindy of TUNG PHOTOGRAPHY in Boston & Louisa of THE LIFE OBSERVED in New York City for being my go-to ladies. You do not only take photographs but also inspire me to push my own creative boundaries through your examples. I am so grateful that you both are always willing to battle the elements, make me laugh while shooting, and find time for me in your very busy & productive lives.
Thank you to EVERYBODY who has ever said "STYLESILIKE" in reference to something that inspired them. Thank you to those who have encouraged me to keep writing because you read every post. This belief in the mission of my blog fills me with a joy that I find hard to put into words.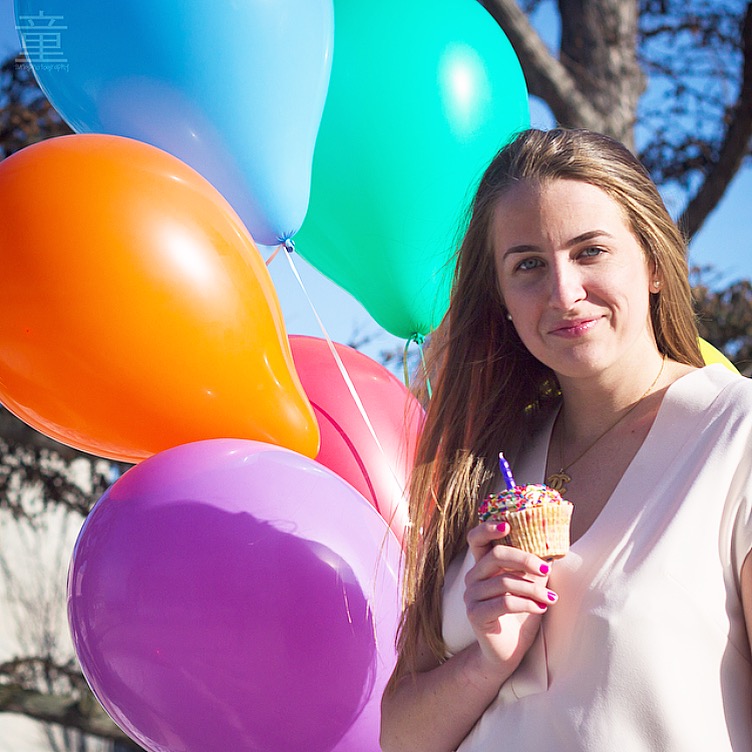 I posted the photo above to INSTAGRAM with the caption,
"But I couldn't do it all alone – we."
This Nicki Minaj lyric perfectly encapsulates my gratitude for those who have given so much to make this blog possible. I will never be able to express it completely, but please know that each & every supporter & follower of STYLESILIKE has made a profound difference in my life. Together, we have made something beautiful.
Thank you for this opportunity.
ERIN ★
#STYLESILIKE are meant to be shared.