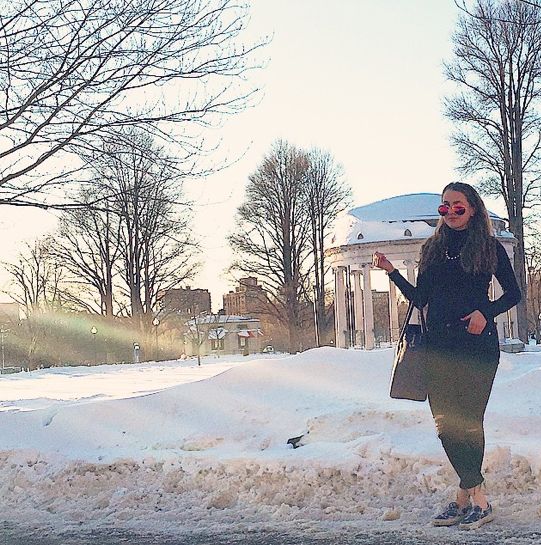 Boston Commons via INSTAGRAM
Developing this creative space has been one of the most positive experiences of my life so far, enabling me to engage with individuals I admire & brands I am passionate about. Today, I am excited to introduce WEST EGG, a company that allows their customers to discover and purchase designer products at up to 80% off. If you follow this company on INSTAGRAM, you will learn the their business focuses on letting you #BECOMETHEMODEL.
So, how does this all work? It's pretty simple actually.
Purchase a discounted proudct on WEST EGG
Receive your product
Take a picture modeling your new product from WEST EGG
Upload your picture to INSTAGRAM
Tag the brand in your caption with #BECOMETHEMODEL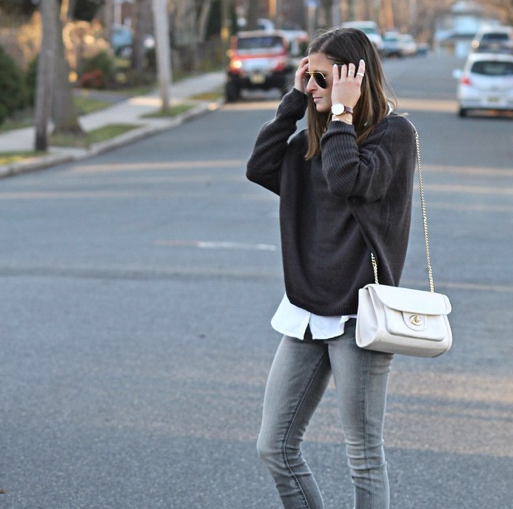 HCBN gal Tilden Brighton [ @TOBEBRIGHT ] via WEST EGG
If you are a major fashion blogger, posting casually fabulous photos to your social media channels basically goes with the job description. WEST EGG gives you the opportunity to #BECOMETHEMODEL –  sharing the items you love & being rewarded for doing so.
I have already checked out the website, and I can't decide which item I want to get first. Currently, my favorite STYLESILIKE items fromWEST EGG include A DANIEL WELLINGTON WATCH, A PAIR OF DANNIJO EARRINGS, & A KATE SPADE INITIAL NECKLACE. Luckily for all of you, there is a personalized coupon code for my STYLESILIKE readers. Entering 'wearwestegg' at checkout will give you all 10% off everything on WEST EGG.
Cue the ANTM soundtrack.
You wanna be on top?
ERIN ★
#STYLESILIKE are meant to be shared.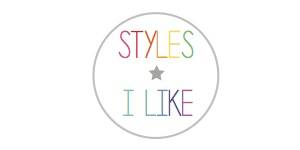 [ Twitter | Instagram | Facebook | Pinterest ]
  I am grateful to the team at WEST EGG for sponsoring this post in exchange for compensation. All opinions are my own, and experiences are genuine. Thank you for supporting the brands that support STYLESILIKE.