One of my goals for the blog this year is to launch the STYLESILIKE LIST.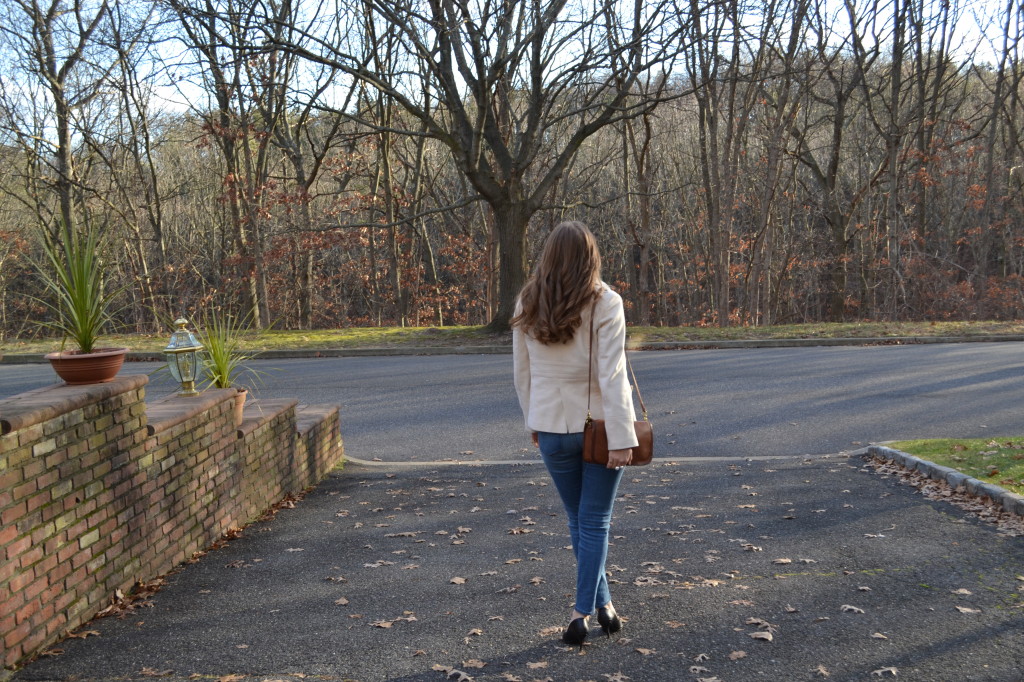 ★ TODAY IS THE FIRST EDITION! ★
While I do my absolute best to share as many products, events, articles, links, individuals, & brands who inspire me in each blog post, there are always more that I wish I could feature. These lists will be a quick way to let my readers know what is on my radar. Hope you like them! If you do, be sure to check back next Sunday for the next list. XOXO
THIS WEEK'S STYLESILIKE LIST
This fantastic ASOS HOLOGRAM CLUTCH is an accessory to carry in every season.
FYI – Chloe Watts is a FASHION TECH #GIRLBOSS & a huge role model.
Anything AMY POEHLER related makes me LOL on principle.
TWO sisters who are engaged means a lot of inspirational browsing HERE.
Thanks, Forbes, for THE REMINDER. #FriendsOnNetflix
I would love to hear your what kinds of things YOU want to see on this list!
ERIN ★
#STYLESILIKE are meant to be shared.