The #BlizzardOf2015 is giving me ample time to catch up on work after a busy weekend. I am thankful to have the opportunity to both relax with my friends while also devoting effort to my own personal projects.
Blame it on Instagram updates, but I am literally in awe of the spring-summer 2015 haute couture shows in Paris. It is making me nostalgic for my trip with the Party of Six to the city of lights. I am hoping to share more photos, stories, & tips from my travels in the coming year.
Check out the links below for a couple of things I am LOVING this week.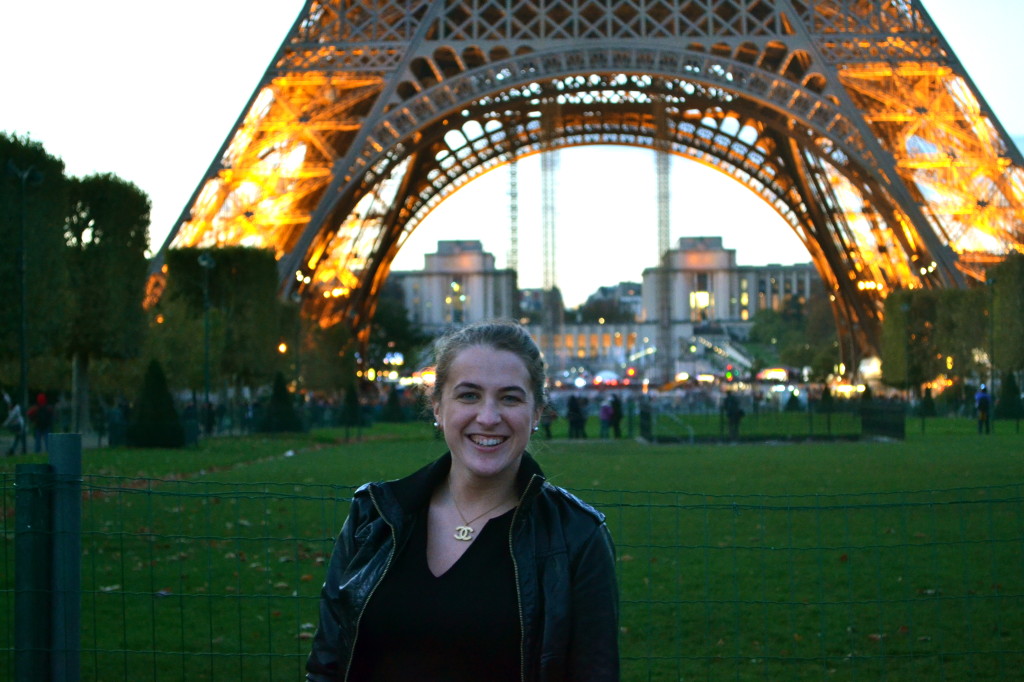 THIS WEEK'S STYLESILIKE LIST
If you are even remotely interested in fashion, read THE BLONDE SALAD blog posts religiously. Then, go follow CHIARA FERRAGANI on every social media platform. Her content is equally engaging & entertaining.
 I have a gift card to MADEWELL, so I am looking for some options. Therefore, THIS, THIS, THIS, and ESPECIALLY THIS all need to find a home in my closet as soon as possible, especially since they are ALL ON SALE right now.
As we prepare for this winter's imminent blizzard, all I want to do is snuggle in bed & drink this HARRY POTTER INSPIRED BEVERAGE. Thanks for the recommendation, Daniele!
Snow is starting to fall, but I am setting my sights on spring break. So far, I have one MAIN BIKINI OPTION & need to find more. Any recommendations?
Since I love clothes, I hope my ultimate frisbee teammates appreciate this little STYLE GUIDE I found after reading another article Olivia sent me. It makes me love the sport even more.
To all my Northeast friends, family, & followers – be safe in the snow!
Be sure to check back next Monday for the next edition. XO
ERIN ★
#STYLESILIKE are meant to be shared.