It's always an adjustment to the first week back at school, but I have to say I am having a blast. My classes are engaging, my friends are amazing as always, and my team is crushing their pre-season training. Hope your Sunday is off to a strong start!
Check out the links below for a couple of things I am LOVING this week.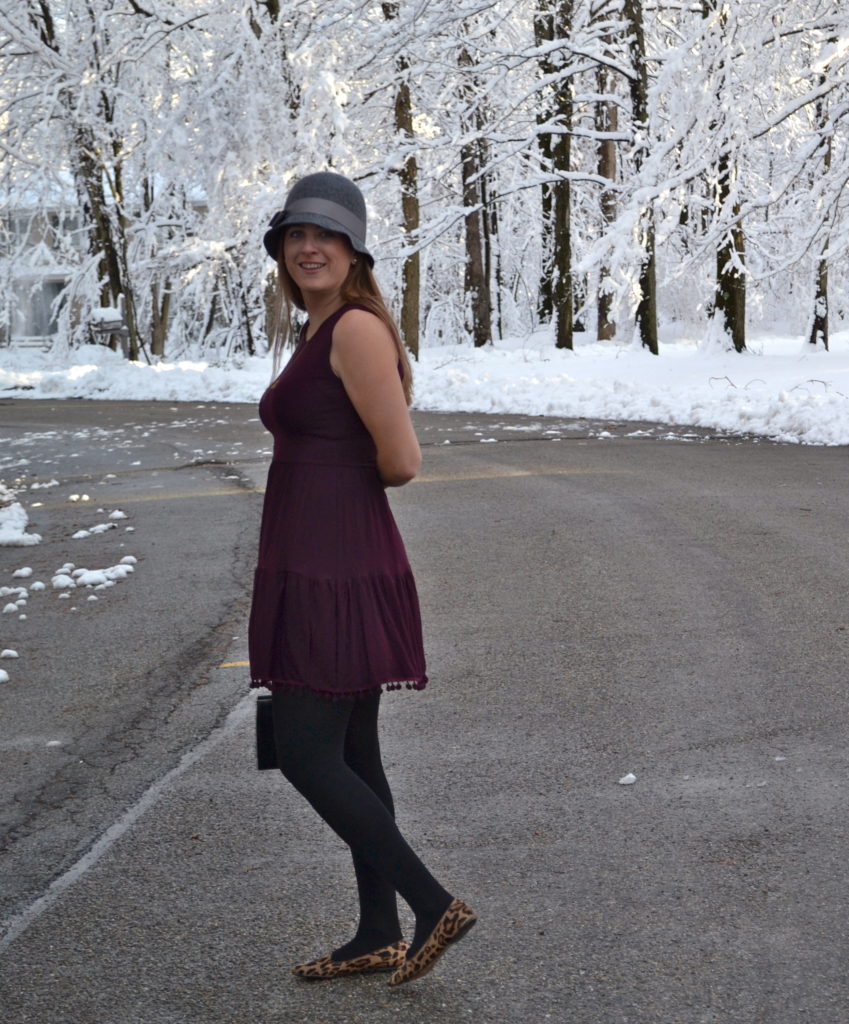 THIS WEEK'S STYLESILIKE LIST
I truly have never wanted a TORY BURCH PRODUCT so badly in my entire life. #FashionTech
THIS ARTICLE about being born in the early 90s is seriously on point. Good work, Thought Catalog.
Since I just received my first pair of black leather boots (thanks Mom!), I am obsessed with them & I am already searching for more options like THIS PAIR FROM SAM EDELMAN or THIS PAIR FROM IVANKA TRUMP or ESPECIALLY THIS PAIR FROM FRYE LEATHER. 
D.C. blogger & fashionista Alicia Tenise makes red look appealing for more than just Valentine's Day in one of HER LATEST POSTS ABOUT J.CREW JACKETS.
On the subject of the day of hearts, I am just gonna go on planning the large amount of VALENTINE'S DAY SWEETS that I will be sending to myself…
Be sure to check back next Sunday for the next edition. XO
ERIN ★
#STYLESILIKE are meant to be shared.