Just arrived back in Boston for my final semester at Boston College…many more posts on this period of my life to come. It's freezing here in Boston, but the cold does offer opportunities to layer stylishly, so let's embrace the negative temps. Check out the links below for a couple of things I am LOVING this week.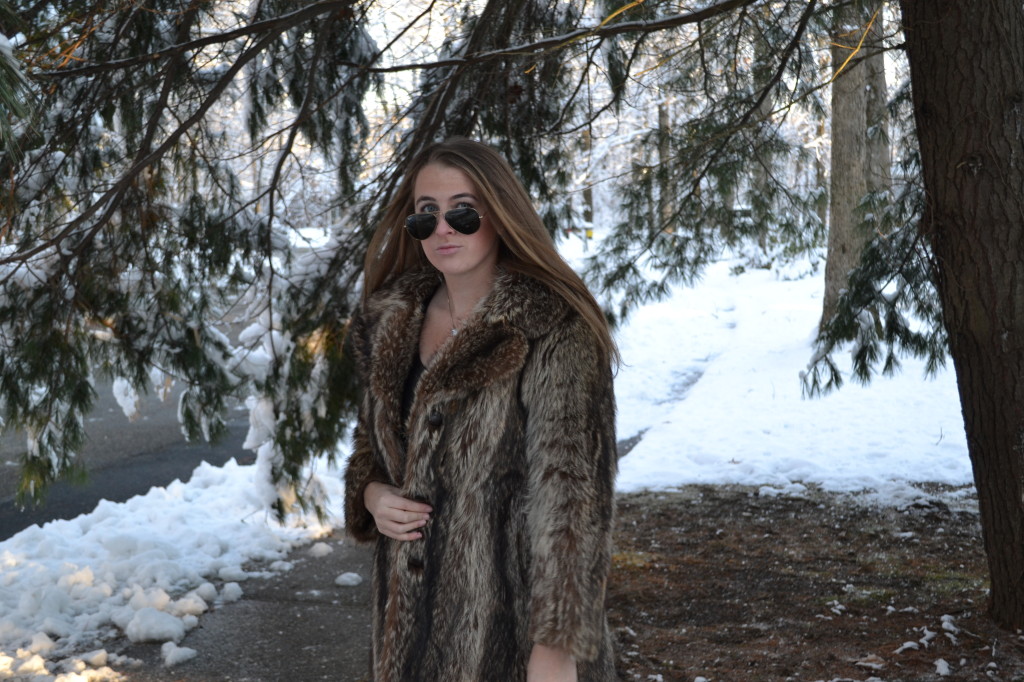 THIS WEEK'S STYLESILIKE LIST
Be sure to check back next Sunday for the next edition. XO
ERIN ★
#STYLESILIKE are meant to be shared.