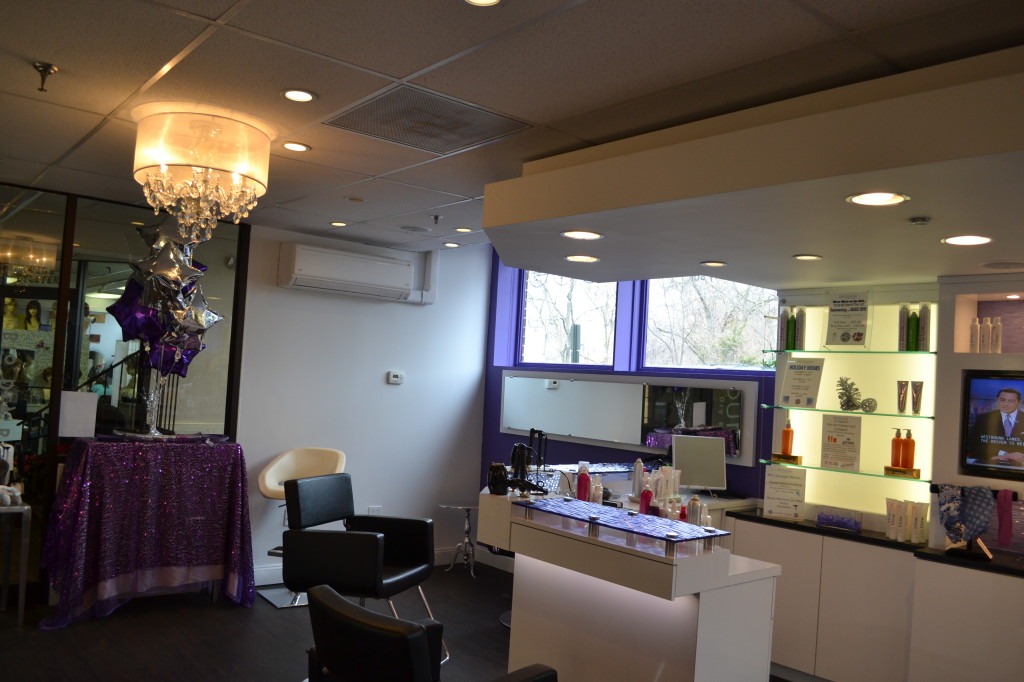 I standby the statement that there are few luxuries as worthwhile as a blowout. Therefore, I made a quick visit to the Blo Lounge  in Livingston, New Jersey earlier this week before heading out to Long Island for New Year's. I had the pleasure of visiting this location a few weeks ago before my sister's charity fashion show. I was very impressed by the excellent service, and I reached out to the owner to discuss a feature. From the beginning, their team has gone above and beyond to make sure my experience was absolutely the best it could be.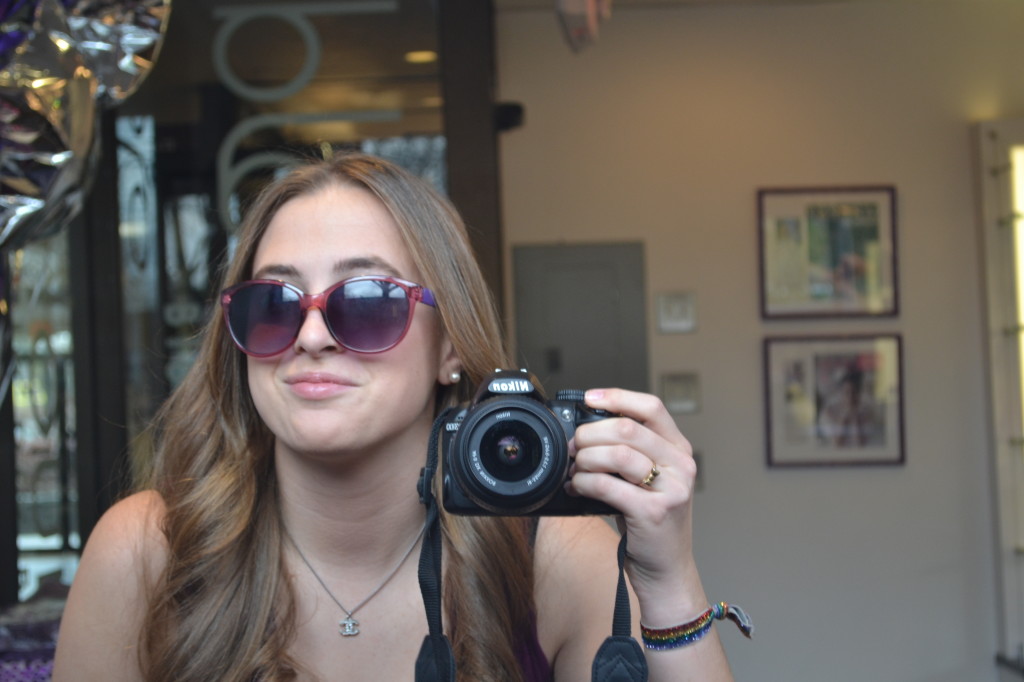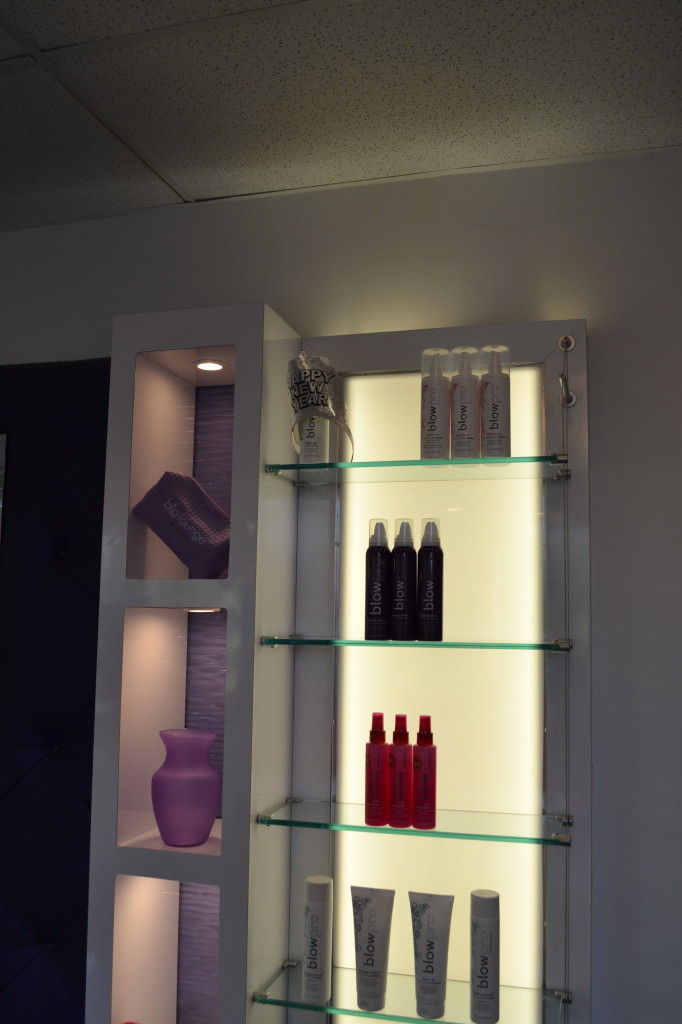 As soon as you arrive at the Blo Lounge, you are welcomed warmly into their salon. I love that a staff member immediately offered to hang up my coat and grab me a refreshment. It's those little extras that can really make all the difference when you take the time to get a beauty treatment. After a quick shampoo & head massage, I was brought to my chair. Not only did I receive the same luxurious experience as I did at my previous visit, but my hairstylist remembered important details about my life that truly made me feel like a valued customer even though I had only been there one time before. While I tend to go for the curly blowout, you should know that their expertly trained specialists also are able to elegantly braid hair & creatively style an up-do if that's more to your liking. With brightly colored furniture, a flat screen television, & various blowout products for sale, the Blo Lounge is perfect if you are looking to pay a visit on your own or as part of a group!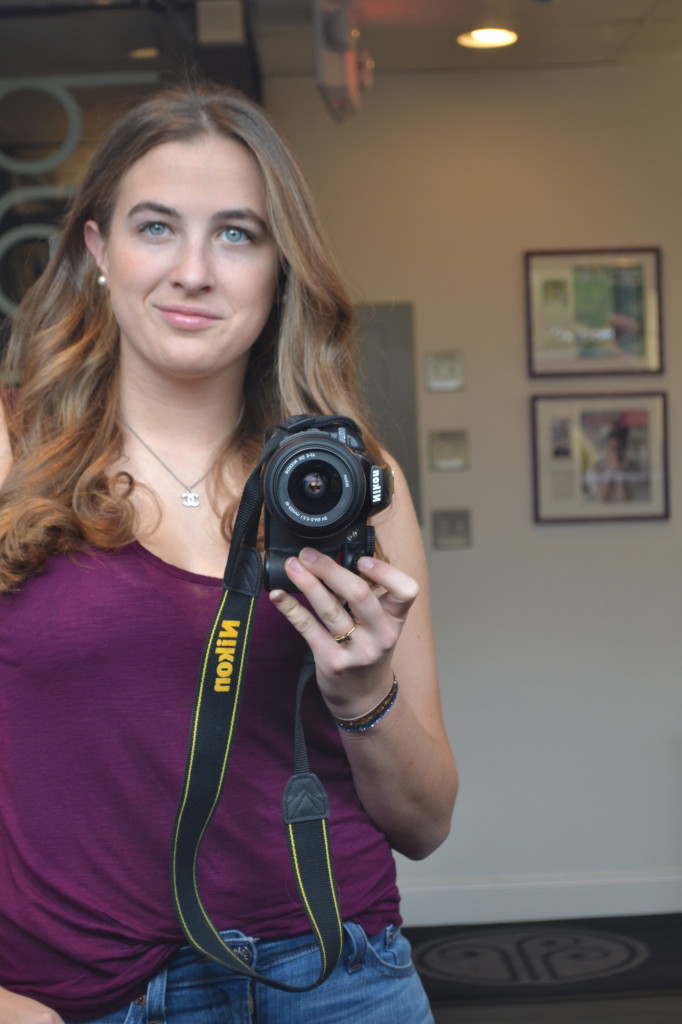 I highly encourage you to pay a visit if you are in the area.
I promise you will not be disappointed!
ERIN ★
Thank you to Blo Lounge for the complimentary blowout! The content and opinions expressed are solely my own.
#STYLESILIKE are meant to be shared.