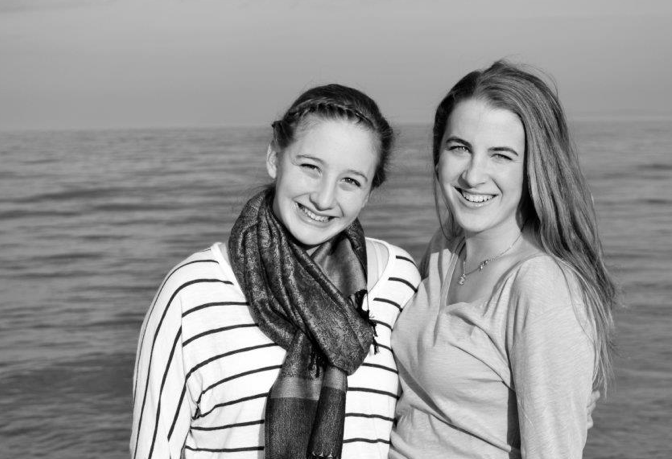 Eighteen years can fly by pretty quickly, Meggo. I still remember waiting for you to come home from the hospital, my own real-life Bitty Baby to play with. But, you turned out to be much more of a joy than my four year old self could have ever imagined.
Like I mentioned before, I am so happy that you and I have been able to share our lives together, everything from Forest Lake to our family (events & trips & daily life) to Villa Walsh. I know, to a certain extent, we drove each other crazy & still do sometimes. I also know, however, that our mutual love for Harry Potter, sour gummy candy, Kelm Pond, the USWNT, FRIENDS, and each other is enough to keep us bound at the hip for life.
As I wrote in your birthday card, "You have a lot of big sisters, but I only get one little sister. I am so lucky that one person is the special young woman you are & continue to be growing up to be." I promise to love you forever, partner-in-crime.
Happy birthday!
ERIN ★
#STYLESILIKE are meant to be shared.