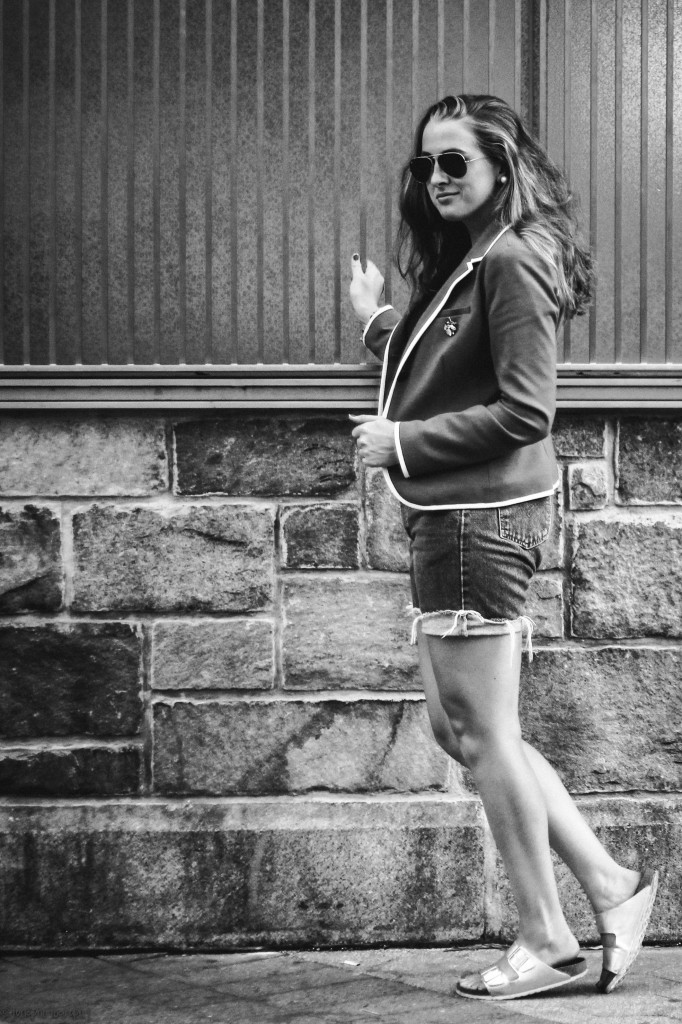 Hi there…
It's me, Erin. I write this blog called STYLESILIKE.
And, I promise I usually write more than I have recently.
 I love posting and sharing on this little space of creative craziness I get to call my own. I sincerely apologize to my friends, family, and loyal readers for not putting up as much content as usual this past month. For many reasons, it was difficult to do so, but I am back & ready to work…on probably TOO many exciting projects for the upcoming year.
If you haven't already, let's connect on any/all social media platforms – Twitter,  Instagram, & Facebook.
I am thrilled to be back, and I hope you are ready to be inspired. 

ERIN ★
#STYLESILIKE are meant to be shared.