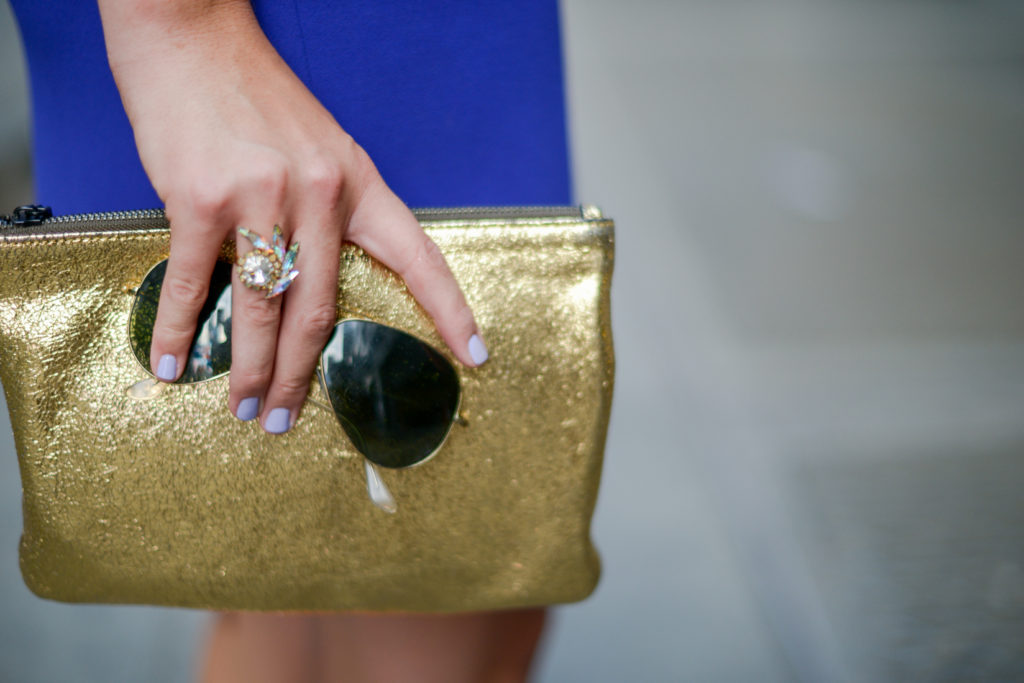 I love finding neighborhood gems. New York can be a little overwhelming for a first-time
intern, so when I find places where I feel welcome and taken care of, I am pretty much hooked.  Believe me when I say, Village Beauty Lounge is the gem I visit most frequently (after Sundaes and Cones!) in the East Village. I think what first drew me into this spot was the bright flower display in the windows. You can't help but take a peek at this  decor, even if you are in a rush, which I have found most New Yorkers usually are.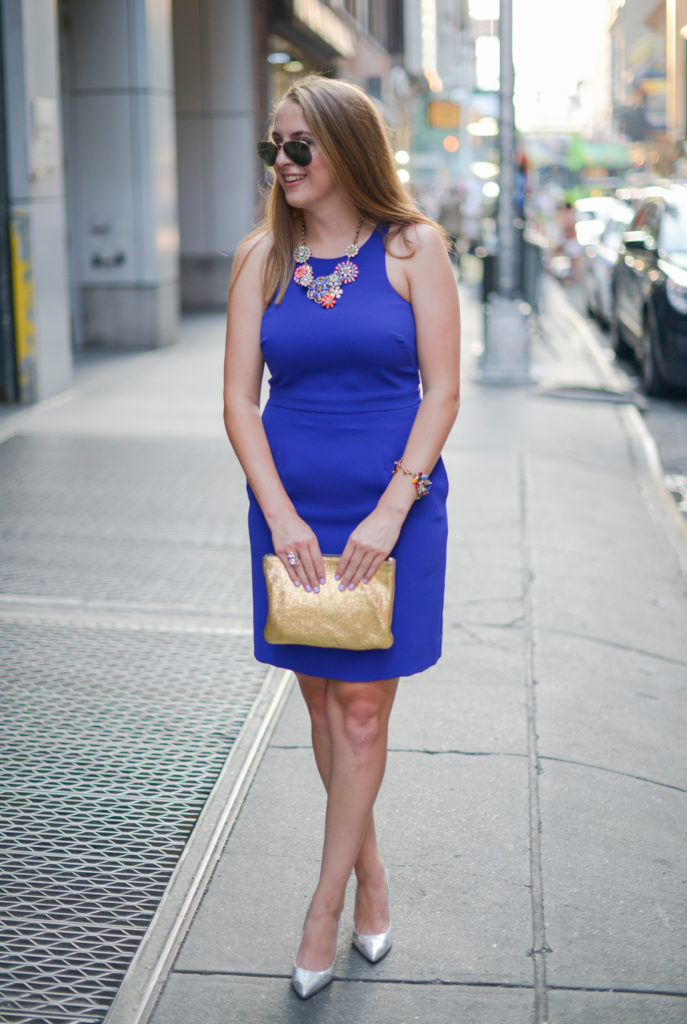 The window display may have pulled me in initially,  but it is the customer experience which  made me want to continue to come back. I am usually affected by the decor of an establishment, and Village Beauty Lounge has found the right balance between modern and charming. If you have been following on Instagram, I am absolutely OBSESSED with their Essie Polish shrine display. It makes hard to pick which color I want! Their salon is a breath of clean, fresh air in the middle of the city.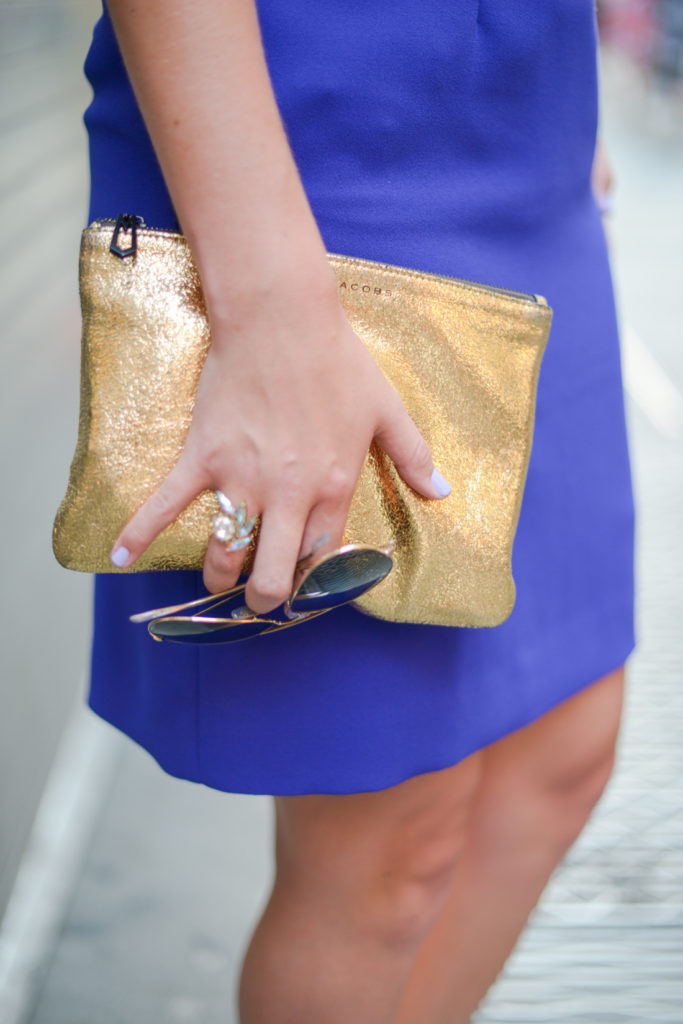 Book your appointment here using the convenient online appointment maker.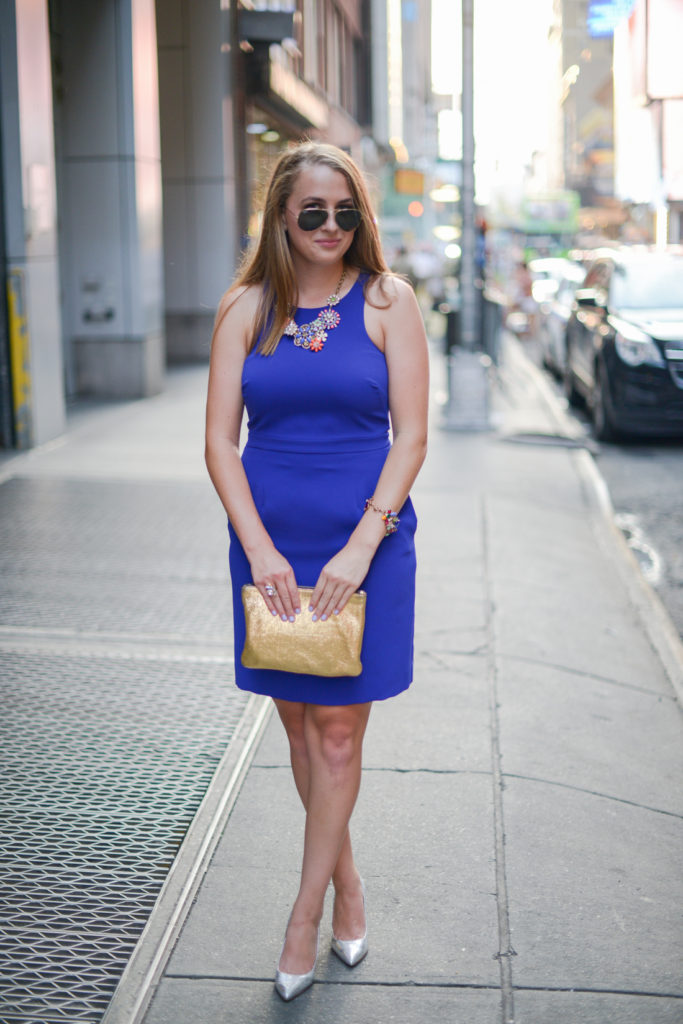 Need even more reasons to stop by? The lovely Village Beauty Lounge is offering a special promotional code for first time users. Mention STYLESILIKE for 20% off your first visit to Village Beauty Lounge. Can't wait to see you there!
Erin ★
#STYLESILIKE are meant to be shared…Are you ready to join me?!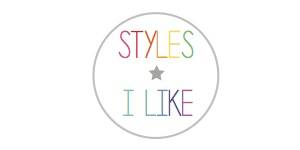 [ Twitter | Instagram | Facebook ]
Please note all services were provided compliments of Village Beauty Lounge.