The lovely teams at both 
European Wax Center
&
Her Campus
know how much you love your moms. They also know how much they deserve to be treated this upcoming Mother's Day.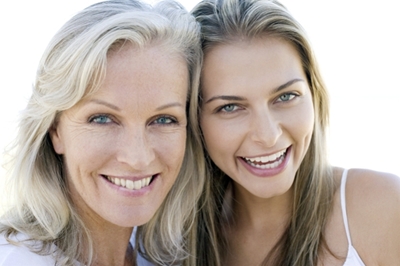 I have been working through finals these past few weeks, but, tonight, I am finally back home in my house with my mom & the rest of my family. I am ready to relax. I know that people always emphasize how important it is to maintain healthy, beautiful skin. Yet, I find it always harder to keep up with my normal routines when I am super stressed. Now that the weather is getting extra gorgeous as summer approaches, I am ready to take a visit to European Wax for healthy skin treatments, and I am taking my mama with me!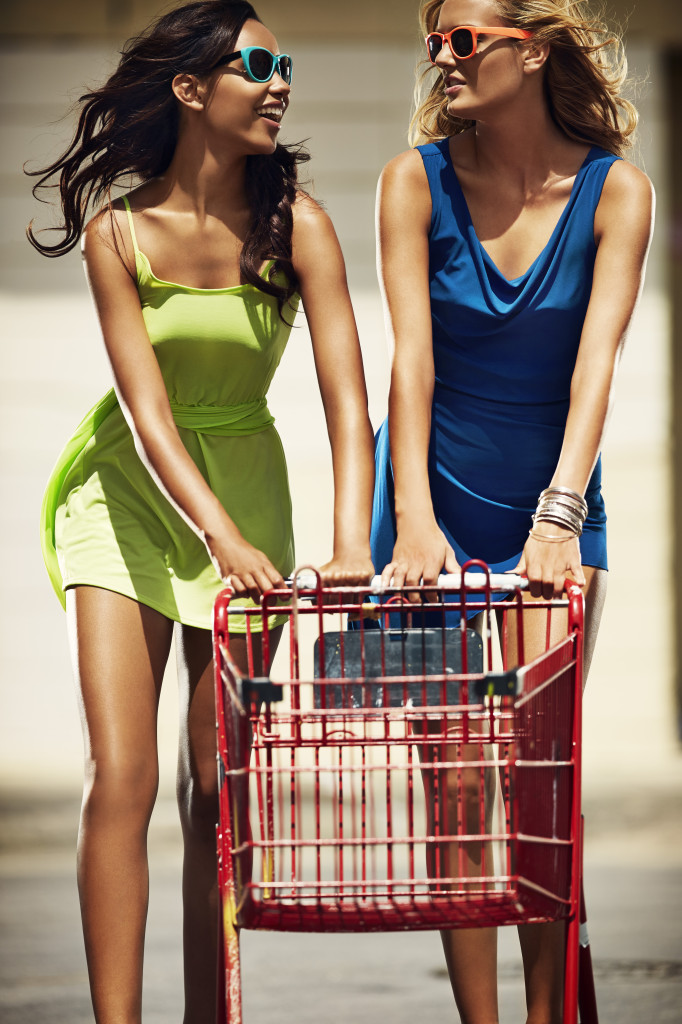 Why is European Wax one of the best locations around to visit?
REVEALING BEAUTIFUL SKIN
European Wax Center was founded a decade ago on the belief that all of us deserve beautiful, gorgeous skin by not concealing who we are, but by having the courage and confidence to reveal our natural, beautiful skin!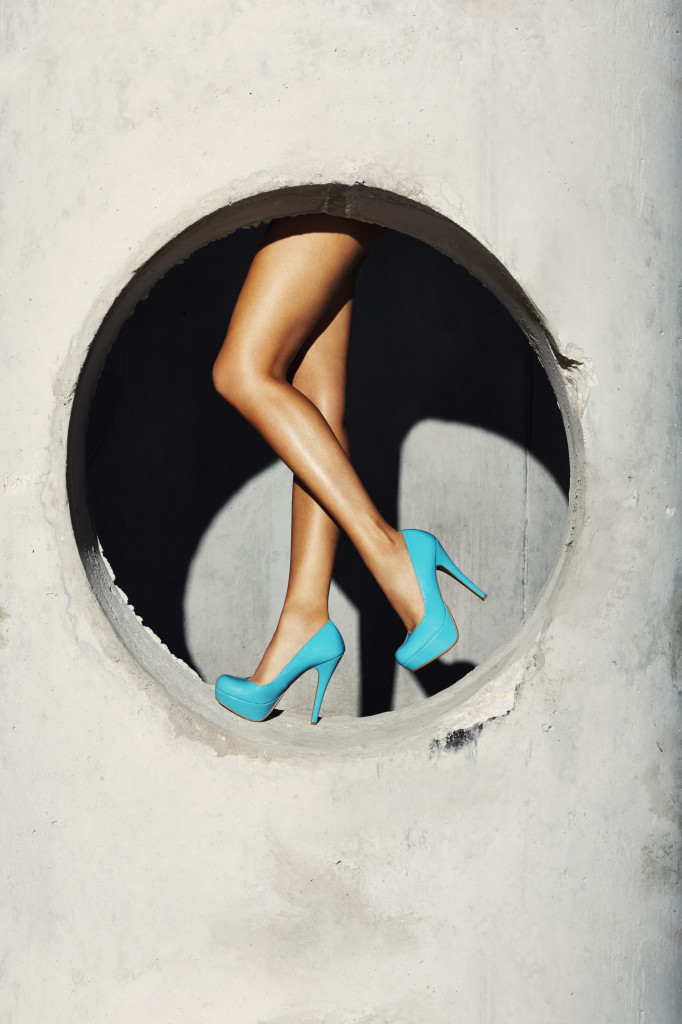 UNCOVER THE BEAUTIFUL YOU
European Wax Center believes that to reveal oneself to the world is to truly be beautiful, which is why they invented the 4 Steps to Gorgeous™ process.
Cleanse: EWC's pre-wax cleanser removes makeup, oil or lotion from your skin
Protect: Next, apply pre-wax oil to ensure the wax adheres to pesky hairs and not your skin.
Reveal: Using EWC's unique Comfort Wax™, gently remove the hair for a virtually painless experience.
Rejuvenate: Last, pamper your skin with either EWC's Ingrown Hair Serum (for body) or Calming Cream (for face).
MOTHER'S DAY PROMOTION – EXCLUSIVE TO HER CAMPUS READERS
A day of European pampering with your mom is the ultimate way to relax while spending time together. When you book yourself for any services at European Wax Center on the phone and say the code "Her Campus" through May 31, your mom can get a matching service of her choice for free! Find your nearest European Wax Center location here and call to make a reservation!
EUROPEAN WAX CENTER MOTHER'S DAY SWEEPSTAKES
You can also enter the European Wax Center Mother's Day sweepstakes to win beauty treatments for your mom.  Check out European Wax's Facebook page and their Twitter page for opportunities to WIN!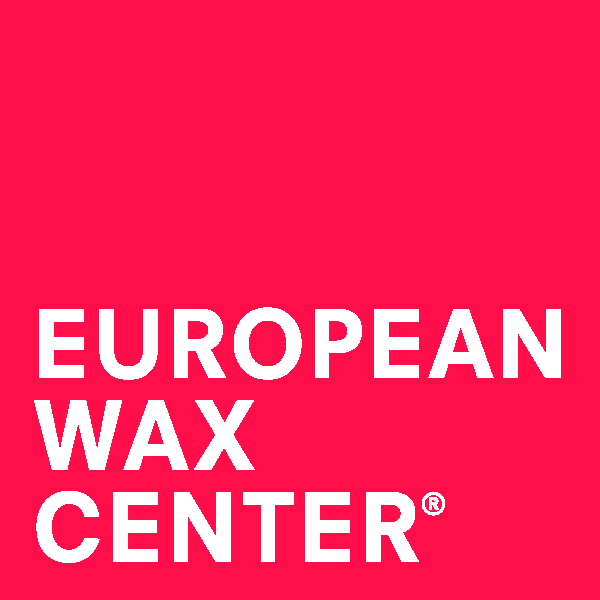 HCXO & Happy (Early) Mother's Day to the best women in our lives.
Erin ★
Looking For More Styles I Like?
[ Get Social: Twitter + Instagram + Facebook! ]
Disclosure:  I am grateful to European Wax Center for sponsoring today's discussion! All opinions are my own, and experiences are genuine. Thank you for supporting the brands that support Styles I Like.
{ All Images ℅ European Wax Center }