Today was a beautiful day. Beautiful days call for beautiful jewels.
As I promised in my last post featuring Ginger Peachy Designs, I have diligently searched through their site for my top #stylesilike choices. Here are my personalized peachy picks, all highly covetable & uniquely beautiful. I have not only listed which gems I would love to wear but to which occasions I would wear them. (Click on the pictures themselves or the links below to view/buy on the Ginger Peachy Designs website!)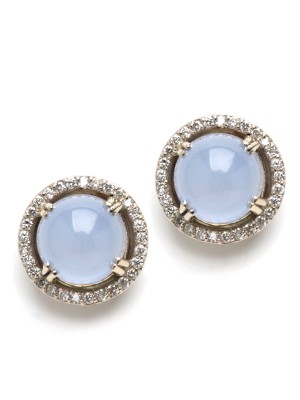 Chalcedony & Diamond Post Earrings
Occasion: Black Tie Gala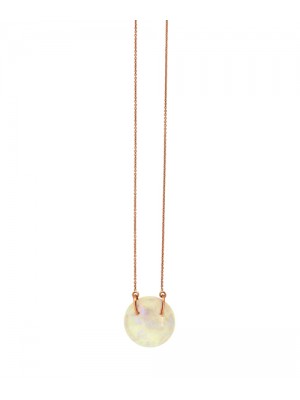 Cabochon Moonstone Pendant Necklace
Occasion: Saturday Afternoon Errands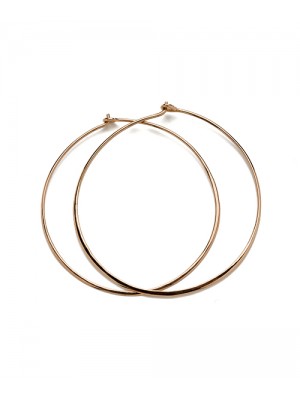 Occasion: Night Out in Boston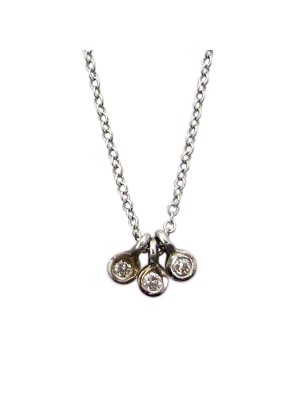 Simple 3 Floating Diamond Necklace
Occasion: Office Shift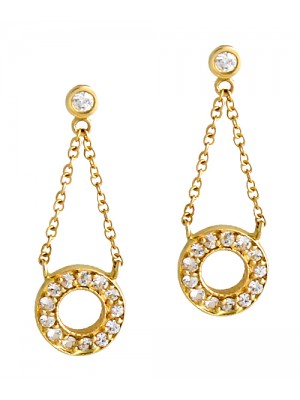 Diamond & Sapphire Cascade Drop Earrings
Occasion: Summer Soirée With Girlfriends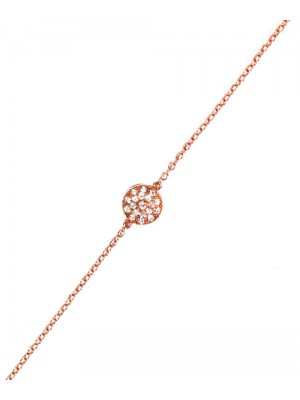 Double Sided Sapphire Bracelet
Occasion: Movie Date Night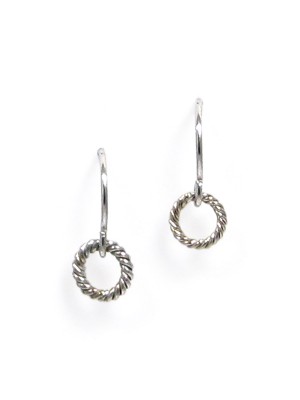 Occasion: Sunday Morning Brunch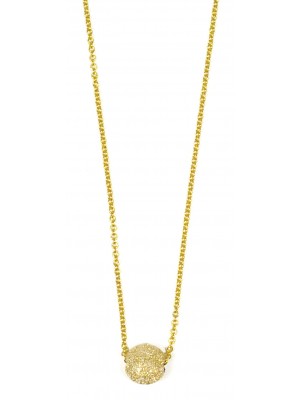 Occasion: 4th of July Picnic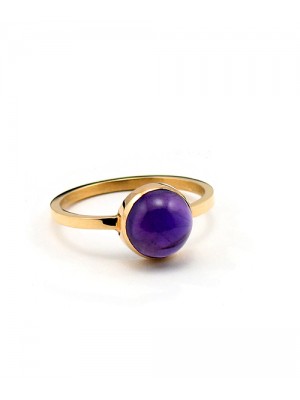 Occasion: Birthday Party For My Siblings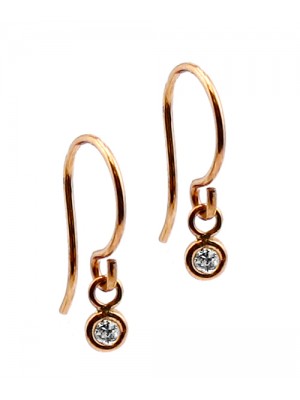 Occasion: Day Trip To Local Museum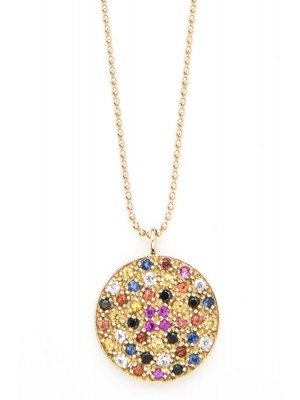 Multi Sapphires & Black Diamonds Disc Necklace
Occasion: Family Fiesta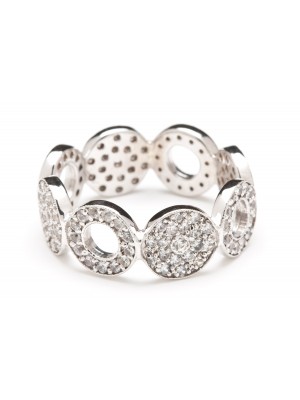 Alternating White Sapphire Disc Ring
Occasion: Parents' Anniversary Celebration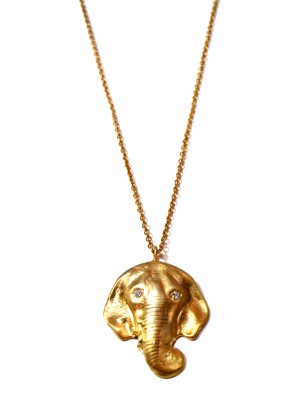 Occasion: On-Campus Acapella Concert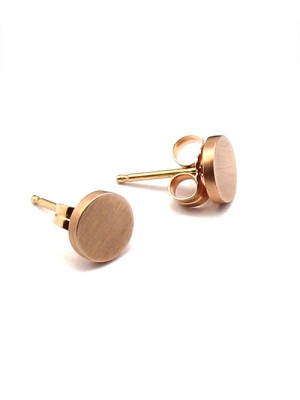 Occasion: Recital/Play For My Cousins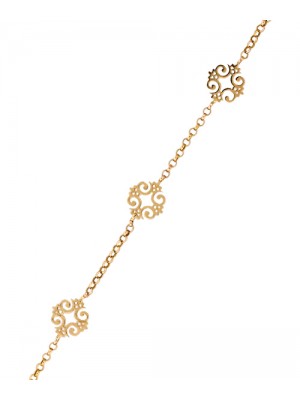 Signature Multi Crest Bracelet
Occasion: Picnic In The Park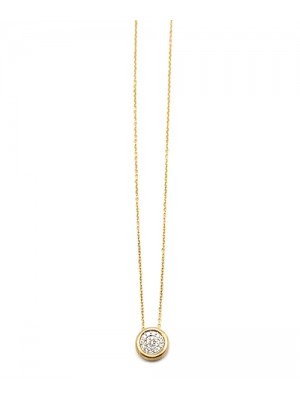 Occasion: Spa Day At Favorite Salon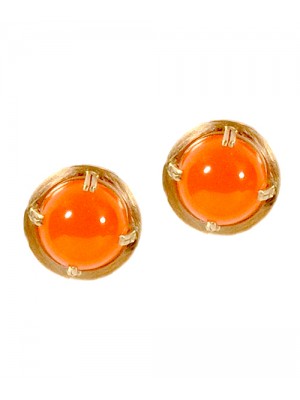 Occasion: Dinner Along The Beachfront
Occasion: Chic Store Opening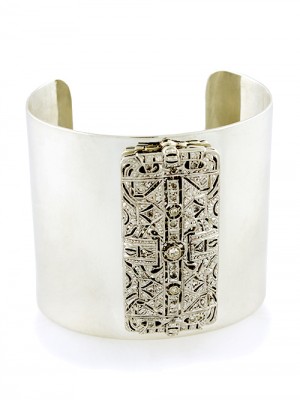 Occasion: Dinner Party
I know there is something on this list for everyone, but if you need anymore inspiring finds, head over to www.gingerpeachydesigns.com, and search for yourself.
Which of these beautiful items would make your favorite list?
Erin ★
Looking For More Styles I Like?
[Get Social: Twitter + Instagram + Facebook!]
Disclosure: I was given compensation for this blog post by Ginger Peachy Designs. All opinions are my own, and experiences are genuine. Thank you for supporting the brands that support Styles I Like.
All Images ℅ Ginger Peachy Designs