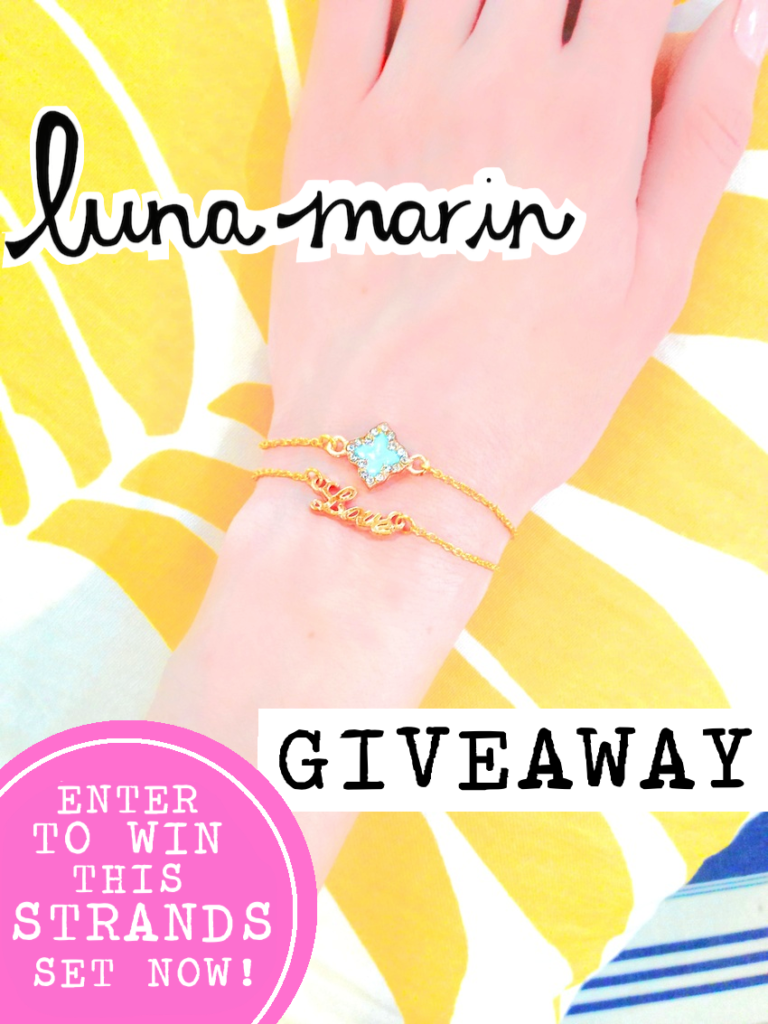 It seems that certain companies can created right at the moment when their products are ready to be worn. Luna Marin is a prime example, and I cannot wait to get my hands on their Strands AKA rock them on my wrists for a summer Instagram worthy #armparty. Look at the possibilities… My favorite is the clover!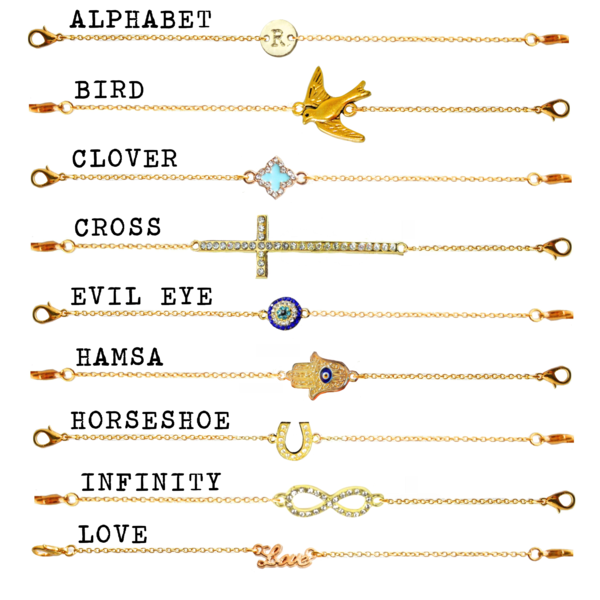 Their premiere collection, Strands by Luna Marin, features unique, interchangeable, tangle-free bracelets with Strands you can switch up as often as your style. Think of them as the modern girl's answer to the charm bracelet!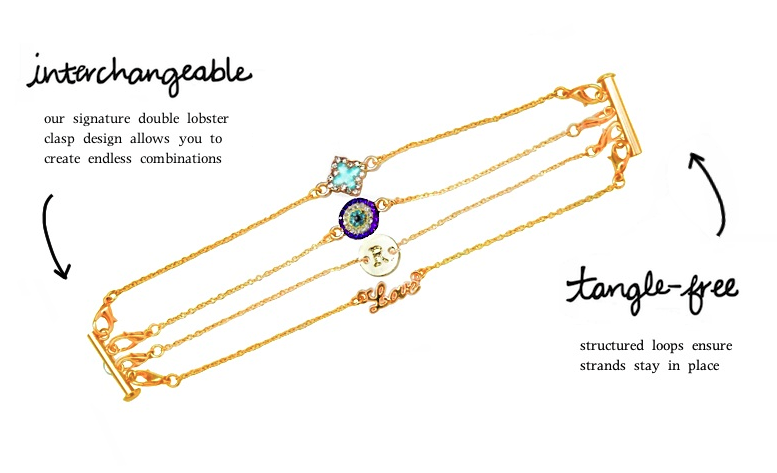 Their pieces are delicate and on-trend. Best of all, you are able to enter win a Luna Marin strands set yourself by entering via the Rafflecopter form below.
This AH-MAZING giveaway will run from Monday, April 21st to Monday, April 28th.
CLICK HERE to earn additional entries which equals more chances to win. I would like to sincerely thank the Luna Marin team for including myself and other fabulous bloggers in this endeavor.
Even more good news – Luna Marin is offering an EXCLUSIVE discount code for Styles I Like readers for 10% off your entire purchase. Just enter LoveLunaMarin at checkout; you can use it on any Luna Marin purchase from April 21st through May 7th!
To my readers – best of luck & thanks for entering!
PS – The winner of the $tyles I Like Ca$h Giveaway is Allison Leighann. Please email me to claim your prize!
PPS – The #stylesilikexloopedin \\ $100 Giveaway is still LIVE. Simply download looped in & comment on my post to be entered to win!
Erin ★
Looking For More Styles I Like?