Some say a woman can never have enough shoes. I say a woman can never have enough jewels.
Today, I am sharing a new company that Styles I Like is proud to partner with.
Ginger Peachy Designs, based in Los Angeles, California, was created by Jodi Zorensky, the jewelry designer behind this bright and bold brand. Jodi was determined to take her passion for both designing classic modern pieces and selling vintage, antique, and one-of-a-kind jewelry into a luxury business she sweetly named Ginger Peachy.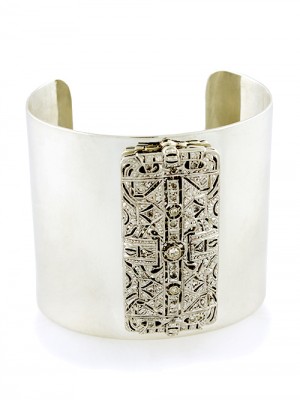 This wife and mother of three added luxury handcrafted jeweler to her list of important roles in 2006, and each piece she has put forth for Ginger Peachy Designs is genuinely gorgeous. Determined to draw inspiration from the natural beauty that surrounds us every day, Jodi has produced a collection that's stunning, timeless, and radiates a woman's inner beauty.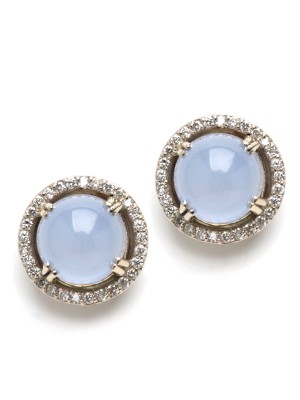 "Ginger Peachy jewelry is meant to brighten your day, to enhance and illuminate your life" says Zorensky. "I'm not just making jewelry; my pieces are heirlooms in the making."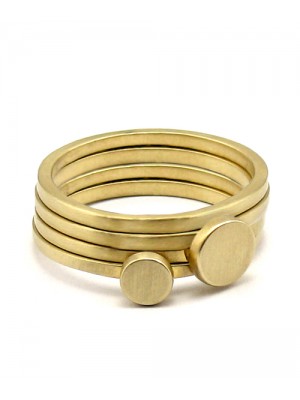 The collection utilizes a wide array of colorful hand-picked semi-precious stones with accents of diamonds and sapphires cast in sterling silver, 14K, and 18K gold. Each piece has a unique aesthetic with precious materials to create beautiful objects that effortlessly transition from daytime to evening.
Since its inception, Ginger Peachy has continued to evolve to capture the individual's sense of style and introduce a touch of luxury as an essential element to their lives.Ginger Peachy is sold in stores throughout the U.S., and it is also available online at www.gingerpeachydesigns.com. Be sure to check it out, and find some of your own favorite pieces. I will be sharing my personal #stylesilike from Ginger Peachy very soon.
Won't that be just peachy?
Erin ★
Looking For More Styles I Like?
[Get Social: Twitter + Instagram + Facebook!]
Disclosure: I was given compensation for this blog post by Ginger Peachy Designs. All opinions are my own, and experiences are genuine. Thank you for supporting the brands that support Styles I Like.